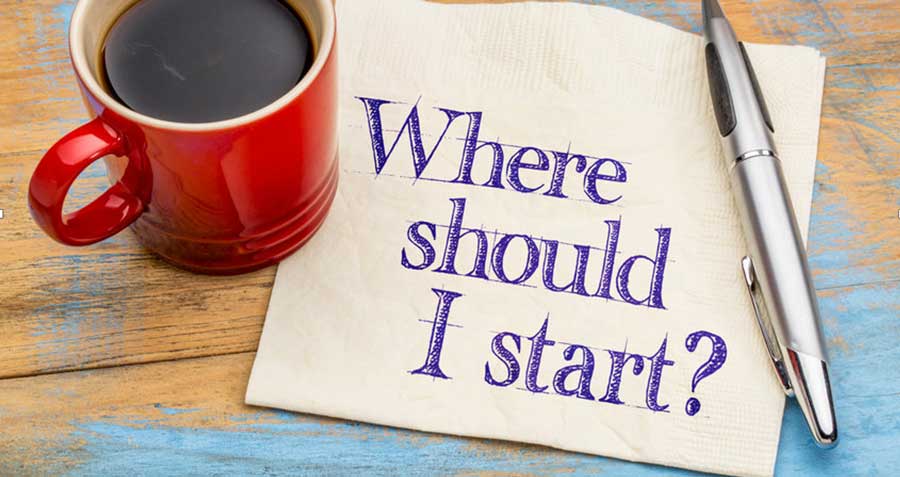 Where to start with home modifications for seniors?
Many seniors, faced with the decision of where to spend their golden years, want to remain in their own home indefinitely, or at least for as long as is possible or practical.
Tri-State Mobility can provide products and expertise to help facilitate the fulfillment of that desire.
Here are some of the basics to consider tackling first to help yourself or your loved one safely stay home:
Raised toilet or toilet seat and bathroom rails
Owing in large part to the prevalence of water and the often-slick tile many bathrooms feature, this room is littered with slip-and-fall potential — and that's before accounting for the difficulty many may face in getting on and off the toilet, due to limited mobility. A raised toilet seat or a raised toilet can alleviate these issues by decreasing the distance a person needs to move when sitting down and standing up on the commode.
And rails or grab bars make it easier to maneuver in the bathroom. Be sure to have these properly installed by attaching them to the studs in the wall.
Widen doorways
Wheelchairs, walkers and scooters are useful means to move about the home and anywhere outside it. Often times, these tools will need wider doorways than the standard to allow users to comfortably and safely navigate the home.
Install ramps
Ramps are useful both for seniors who use a mobility aid, such as a walker or a mobility scooter, and those who do not, but may be generally unsteady on their feet or have balance issues. Ramps are certainly safer than steps for anyone fitting into either of these categories, but they are critical for seniors who use those aids, as wheeled products are essentially useless without ramps.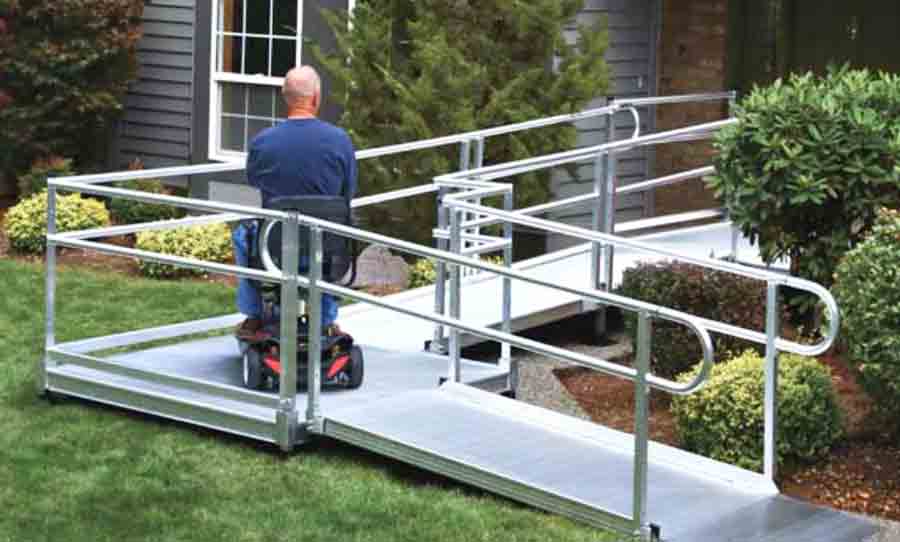 Modifications to bathtub and/or shower
This is another way to help lessen the likelihood of a bathroom fall. A walk-in shower or tub is a strong option. Installing safety bars or rails and adding safety strips or slip-reducing mats to the bottom of a shower or tub are also useful. Shower benches or chairs are also good assets.
It's worth noting this isn't a comprehensive list and everyone's needs and challenges are a little bit different, but this is a good starting point. Get in touch with us to discuss what we can do to help protect your independence — or that of your loved one — by making it safe and viable to stay at home.