Your "go-to" for all
your mobility needs
Our History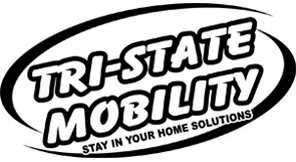 The company that is Tri-State Mobility today began in the garage of owner Steven L. Lyon in 2002 when his grandmother needed some way to get up and down the steps in her home safely. Word traveled fast and soon her friends were calling "Steve the Stairlift Guy" for stairlifts to be installed in their homes.
Moving from his garage to his first shop on Valley View Drive, Tri-State Stairlifts & Mobility Equipment was born. It did not take long to realize that there was a significant need for a trusted hometown dealer to not only install mobility equipment but to also service it.
Relocating twice to bigger facilities, Tri-State Mobility now occupies a 5000 square foot facility at 712 Winchester Ave. in Ashland, KY. This includes a large shop and repair area allowing them to better service the needs of the community.
In 2014, Tri-State Stairlifts & Mobility Equipment underwent a name change to Tri-State Mobility to better reflect our goal of being the Tri-State area's trusted source for all accessibility and mobility needs.
Although there has been a steady pattern of growth, Tri-State Mobility remains family owned and operated. We know our customers by name and take the time to build a relationship with each one. We take pride in our positive customer feedback, repeat customers and referrals from previous customers. We specialize in HISA and SAH grant work.
Tri-State Mobility and Steven L. Lyon believe in keeping our employees up-to-date with regards to products and services available to better serve our community. To that end we strive to assure continuing education is high on the list of priorities for all of our employees.
Meet the Staff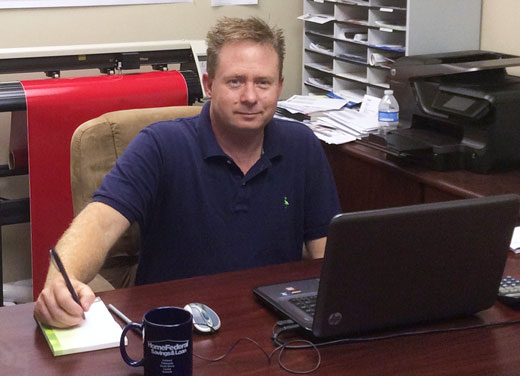 Steve Lyon is the owner and Chief Operating Officer of Tri-State Mobility. Steve's background includes 22 years in the construction industry as well as 12 years of serving the community's mobility needs.
Tyler Lyon, Installer/Technician
Kevin Leach, Installer/Technician
Sherri Lyon, Accounts Payable/Payroll Manager
Tri-State Mobility

We look forward to hearing from you! Please feel free to reach us by any means made available in this section.
Contact us directly
ASHLAND OFFICE:
712 Winchester Ave., Ashland, KY
Send us a message
Just use the form on this page.