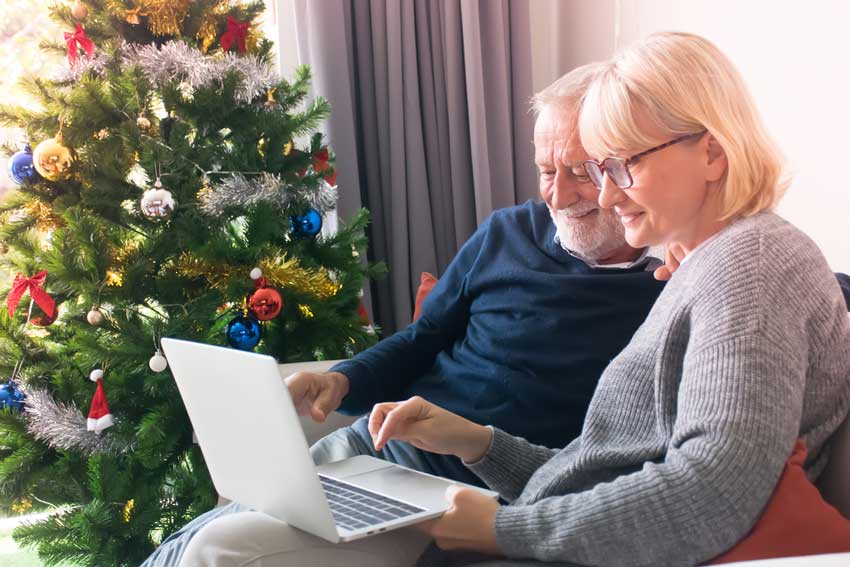 When it comes to "living in place," Tri-State Mobility can help you truly live in your home
"Living in place" is a new trend that goes hand-in-hand with the principles that we at Tri-State Mobility have promoted for two decades.
With our products and service, we are on the cutting edge of helping people not just "age" in their home, or "stay" in their home, but to truly live, not just play out the string.
What we offer promotes safety and comfort.
Stairlifts & ramps
Let's begin with our lines of stairlifts and ramps.
These allow homeowners, as well as visitors, to easily get into and out of a home, as well as to navigate it once they've entered it. No more is a simple struggle to reach one part of the house and then be "stuck" there, or to have separate stories unreachable due to mobility problems.
These products truly allow residents to use all of their home – and to live in it.
Scooters & powerchairs
Up next is our line of scooters and powerchairs. These keep people with mobility challenges, be they temporary or permanent, able to get around both inside and outside the home.
Again, the independence these afford allows users to still live, to be able to get places and do things, and with minimal reliance on others to do so.
An enticing element to all of this is that, while many if not most mobility-related updates or additions to your home require modifications, they don't have to create the look of clutter or negativity. The tools we've listed above, as well as many of our other products, can come in sleek, stylish colors and materials.
"Living in place" is about a mindset, more than anything else. It's our pleasure to help you build your home in such a manner that takes advantage of that – a glass-half-full, positive philosophy that can allow you or your loved ones to continue living the life you're accustomed to.